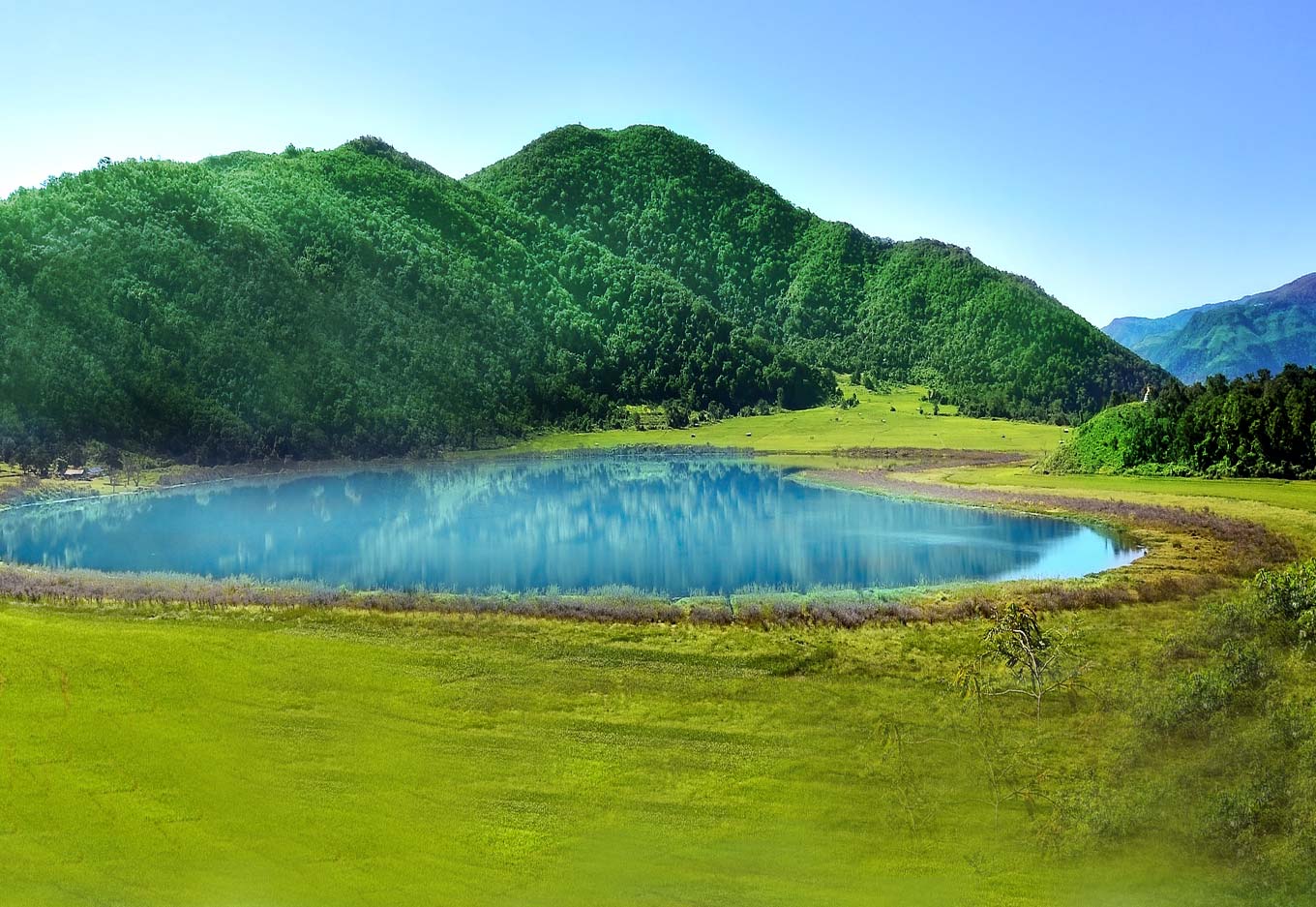 Enquire Now
HomeMizoramInformation Dance and Music of Mizoram
Dance and Music of Mizoram
The merriment of a festival increases manifold when accompanied by music and dance. Music and dance do not only form a significant part of the festivities but are also recognized as a form of recreation. The music and dance forms of Mizoram are usually performed in groups.

Some of the important traditional dance forms of Mizoram are listed below :




Cheraw or Bamboo Dance
Cheraw is an extremely colourful dance form performed in Mizoram. Mizos use long bamboo staves to perform this distinguished dance. The dance is often called the 'Bamboo Dance' as it involves the use of bamboo staves.




Khuallam
Khuallam is a dance being performed in groups. Several dancers dressed in colourful costumes dance to the melodious tunes of drums and gongs. Initially, this dance was performed by the honoured invitees who entered this region. Dances were performed followed by a feast. A community feat was then conducted where guests were invited from the nearby villages. Khuallam can thus be called the dance of the guests.


Chheihlam
Chheihlam is a dance performed to recite the heroic deeds of the past and praise the honored guests. This is done through compositions that are composed on-the-spot. Spontaneous lyrics in triplets are made. During the evening, the dance is conducted around a round of rice beer.
For any inquiries call the hotline: +91 987 357 9007