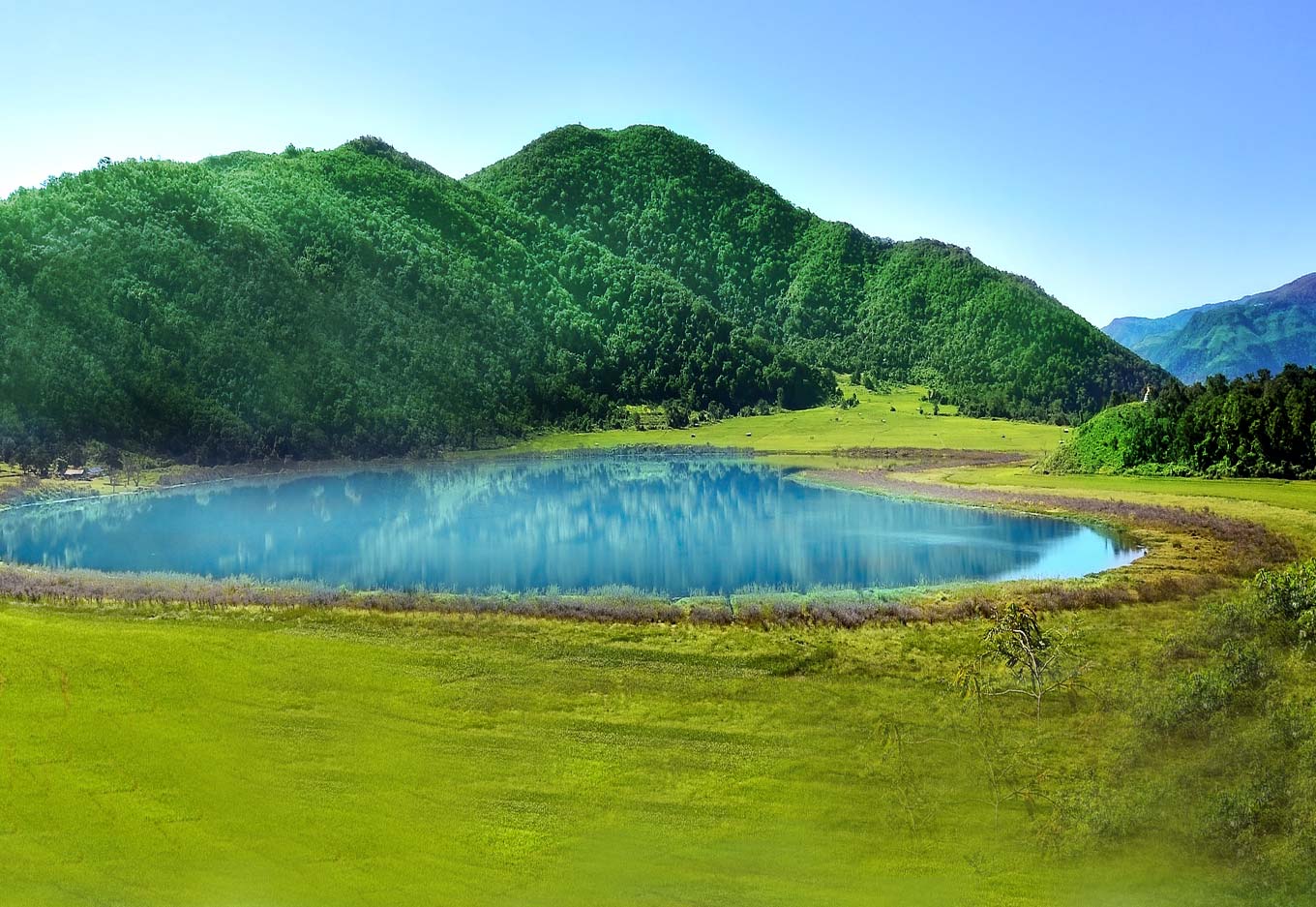 Enquire Now
HomeMizoramInformation Art and Handicrafts of Mizoram
Mizoram Art and Handicrafts
Sheer abundance of beautiful handicrafts in Mizoram make it a big hit with tourists inclined towards shopping. The artists are highly skilled in transforming simple raw materials into attractive items. The craftsmen of this beautiful North East Indian state are expert in their traditional art of weaving. The weavers use bright colours and traditional designs and patterns on their looms and create wonderful fabrics. A wide variety of cane and bamboo handicrafts are also available in the markets of Mizoram. Simple yet mesmerizing such are the designs of cane and bamboo items. The beautiful handicrafts of Mizoram are also known for their durability.




The bazaars of Mizoram are lined with shops selling a wide variety of handicrafts such as baskets, utensils, hats, flower vases, furniture and other decorative items. There are several Government Emporia in the state where these items are available at reasonable prices. Most of the shopping centres are located in and around Aizawl, the capital city of Mizoram. Bara Bazaar is one of the famous markets located in the capital city of the state. Other known bazaars are the Ritz market, Burma Lane, Bazaar Bungkawn, Thakthing Bazaar, New Market and Solomon cave. Take back home some great handicrafts from Mizoram.


Handloom and handicrafts are the oldest industries of Mizoram. For the development of these industries in the state, Mizoram Handloom and Handicrafts Develoment Corporation Limited was established in the year 1988. In order to acquaint the local craftsmen with the new modern techniques and designs in the field of handicrafts Crafts Development Centres have been opened in the capital city of Mizoram.
For any inquiries call the hotline: +91 987 357 9007