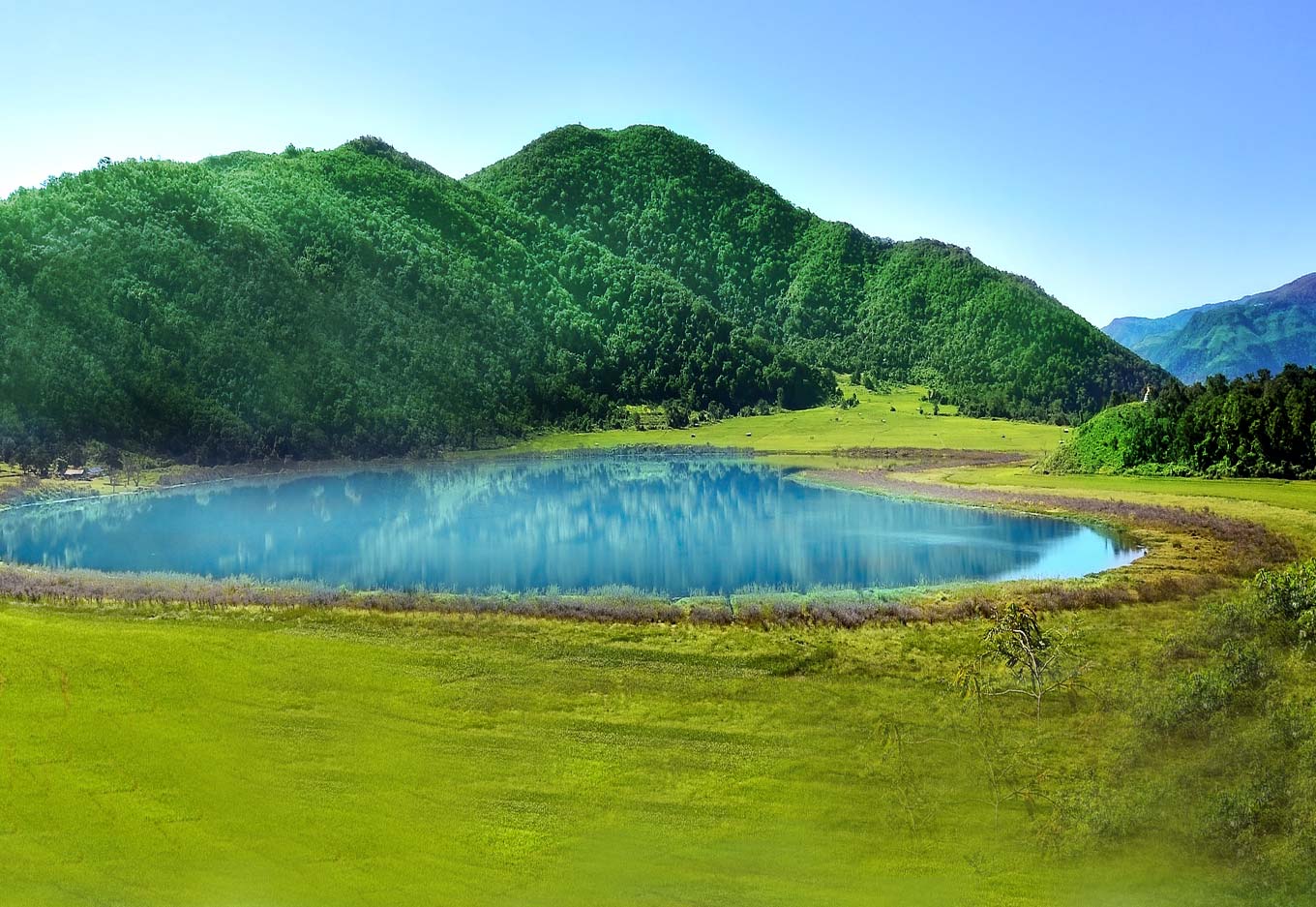 Enquire Now
HomeMizoram Cities
Tourist Destination in Mizoram
The Cities of Mizoram are sheltered in the lap of the Blue Mountains and are home to a range of exotic flora and dense bamboo jungles. The Cities of Mizoram are mainly inhabited by the Mizos who have a very sincere code of ethics. The cities are surrounded by the hills, rivers and waterfalls. One can enjoy every moment by visiting the cities, the nearest tribal villages, the paddy fields, the relics, monuments and the wild life spots.
Aizawl
Aizawl, the state capital of Mizoram, is situated 3715 feet above the sea level. The place catapults in huge numbers both domestic as well as foreign tourists. Aizawl is the largest city of Mizoram and a cultural as well religious hub...
Kolasib
Kolasib is a small town in Mizoram. It is located at a distance of about 83 kilometers from Aizawl, the state capital. It is located somewhere between Silchar and Aizawl. The people of Kolasib are distinct from the rest of the state
Vairengte
Vairengte in Mizoram is located in the Kolasib District. It is approximately 130 kilometers off Aizawl, the state capital. The lush green cover that surrounds Vairengte make it a picturesque destination of Mizoram.
Lunglei
Lunglei town in Mizoram is 235 kilometers off Aizawl, the state capital. It is one of the most thickly populated towns of Mizoram. According to the census of 2001, the population count of this district is 47,355.
Champhai
Basking in the pristine glory of nature Champhai is a border town in Mizoram. Visit to Champhai and you will be rewarded with arresting views of the Myanmar hills. Covering an area of 3,198 sq km...
For any inquiries call the hotline: +91 987 357 9007